One-of-a-kind . . .
Aluminium Storage Racking System
The Only Modular Aluminium
Please Take Note
Due to the ongoing pandemic, our office/showroom is not open every day.
Before you visit us, please make an appointment with us at:
Tel (O): 8788 3611
or
Thank you!


Storage Racking System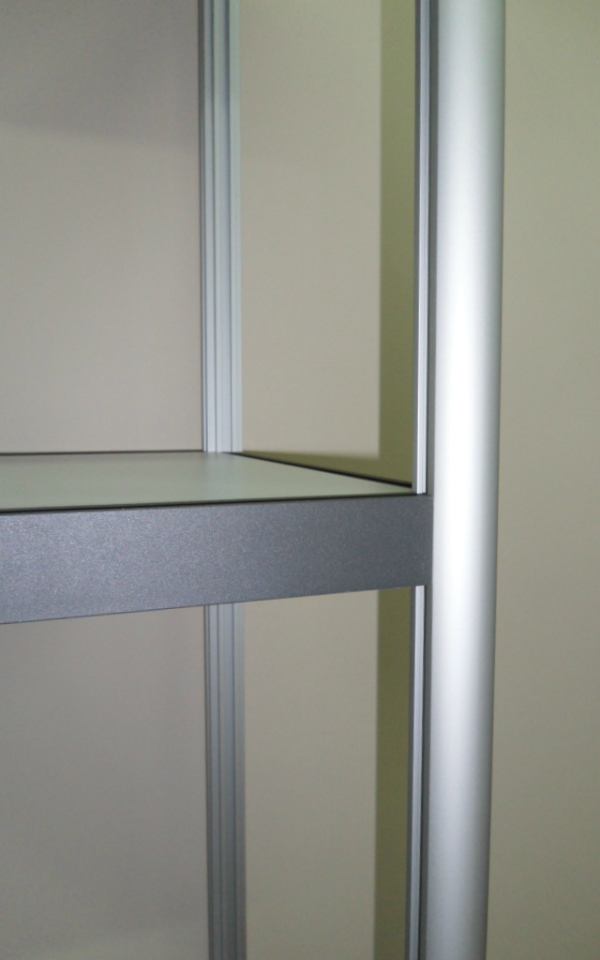 Smooth Surface End Pole Framework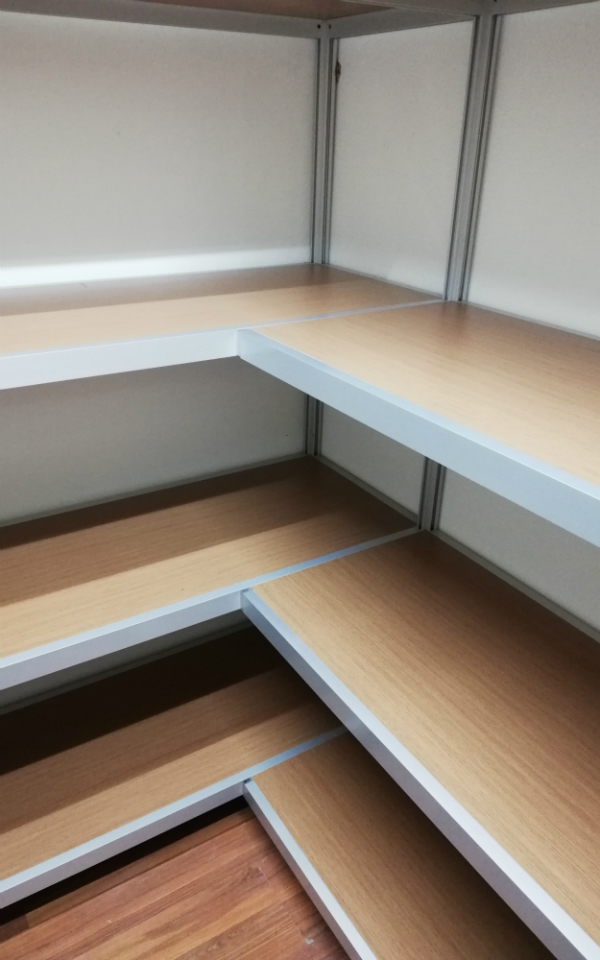 No Obstructing Corner Pole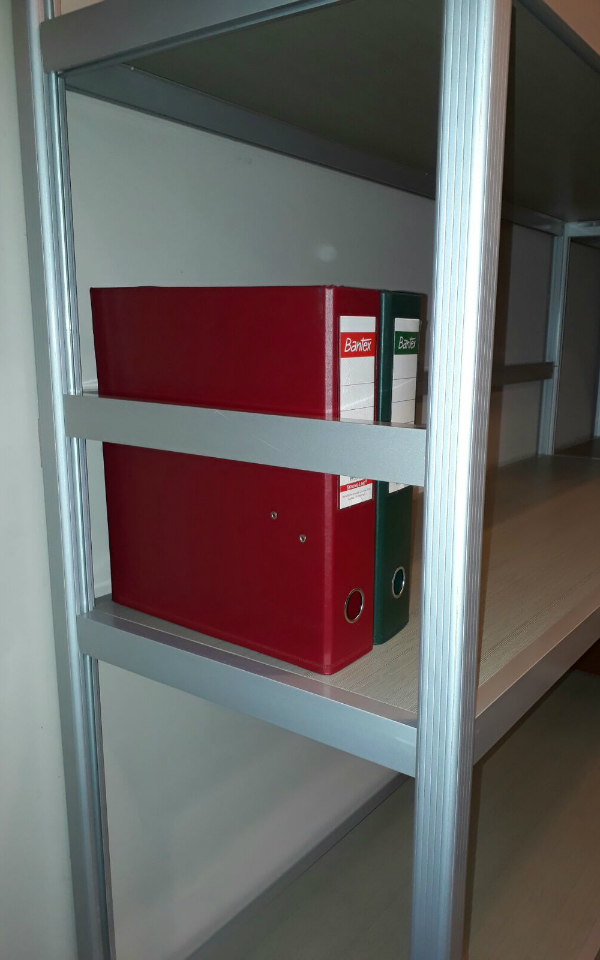 Custom Made Length and Depth for Protruding Pillar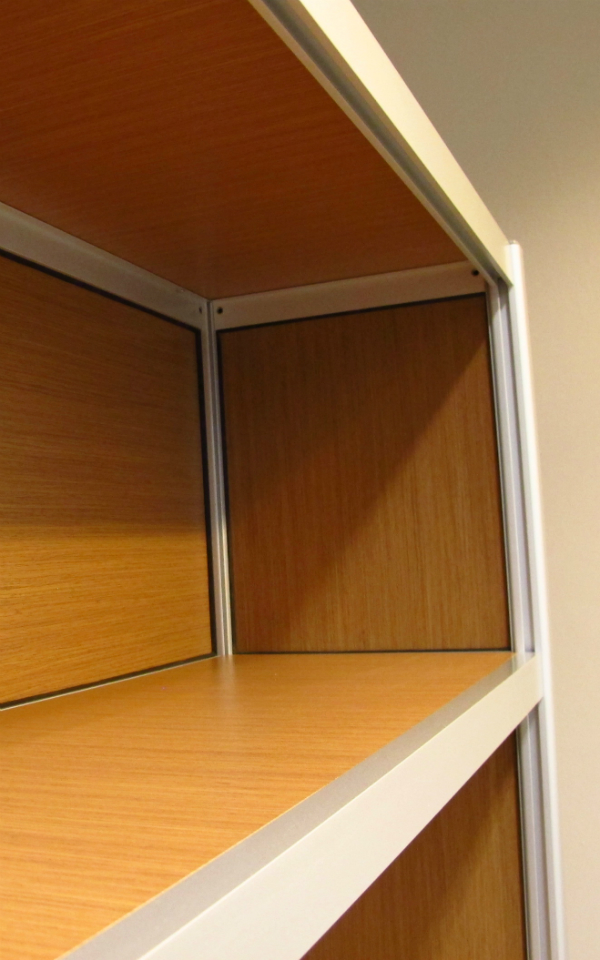 Additional Back and Side Panel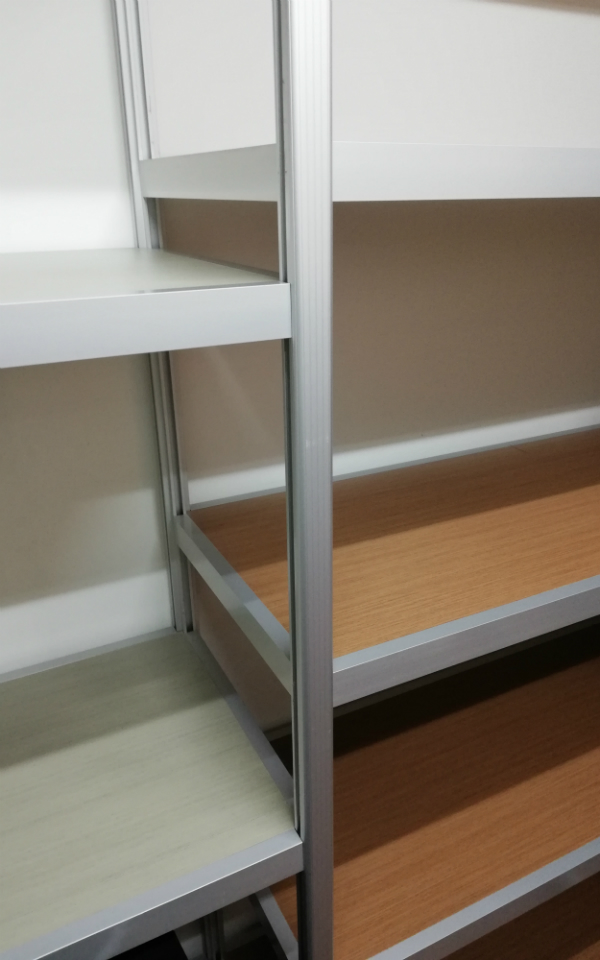 Imagine What Alumi Storage Racking System Can Do For You
Heavy-duty
With quality aluminium alloy frame work, our racks are able to withstand up to 250kg per shelve. Shelves in MDF board with both side epoxy coating protection for water and scratch resistance, allowing life-span to be infinite with proper use.
Affordable
The revolutionised coupling mechanism and the simplicity of the system make the assembly work fast and easy. With easy assembly and quality guaranteed, the racks are definitely worth every cent invested in them! Regardless of where you wish to place your racks, just let us know the dimensions & preferences & we will find one well suited for your needs, all at affordable price.
Appealing
Simple and elegant, the first modular aluminium racking system will bring about a sense of neatness and order that allows you to find the stuff you need anytime.
No Hassle
Our racks are made of extruded aluminium sections of different cross sectional profiles with a unique jointing mechanism. Only one tool, an Allen key is required for the fast and precise assembly, no matter how complex the structure is.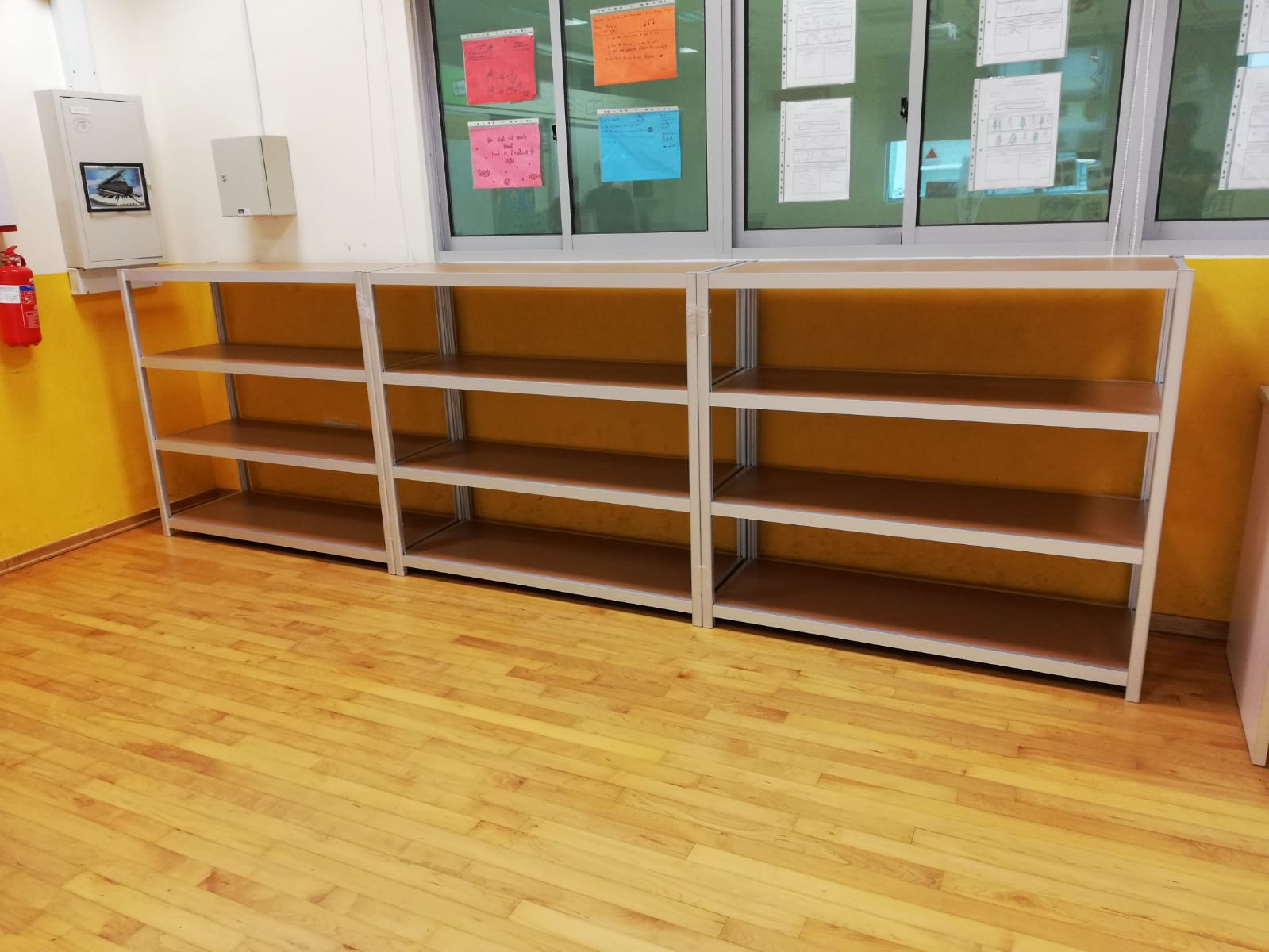 Other facts:
High quality aluminum alloy racking system
Heavy duty, load between 100kg and 250kg per level depending on model of rack
Good finishing: matt white powder coating
All shelves in MDF board with both side epoxy coating protection for water and scratch resistance
100% bolt-less adjustable shelving with patterned coupling
No obstructing pole at the corner for 'L' shape rack
Ideal for home (storage rack, book shelve), office and store room storage
The only aluminum modular system at affordable price
Free delivery and installation
Standard module with 4 shelves cater for new HDB bomb shelter / store room and private condo 'plus 1' room are available.
One System. Two Series.
Unlimited Designs.
Sure There Is a Rack That Will Suit You
For Enquiries . . .
Call 6659 0938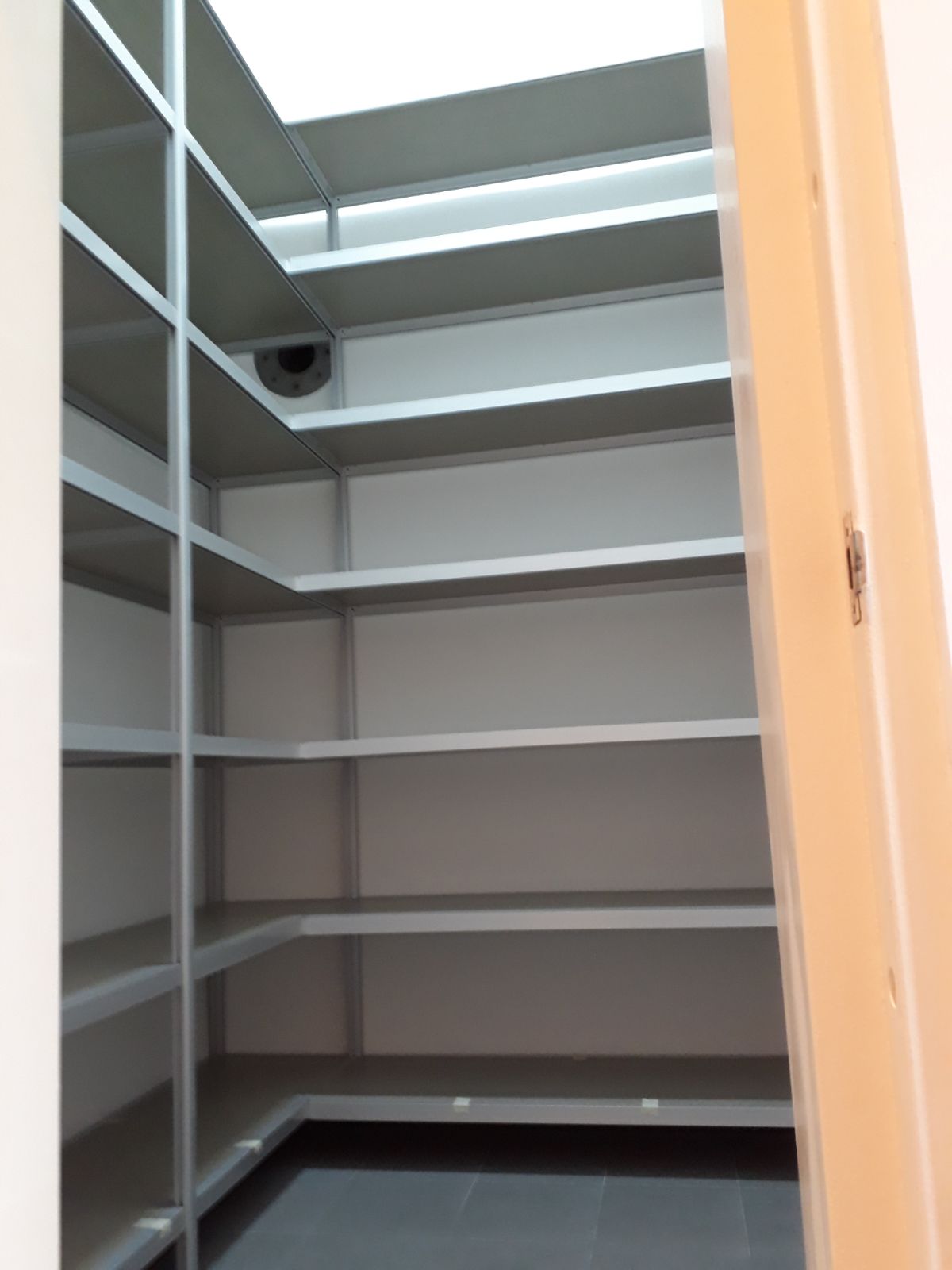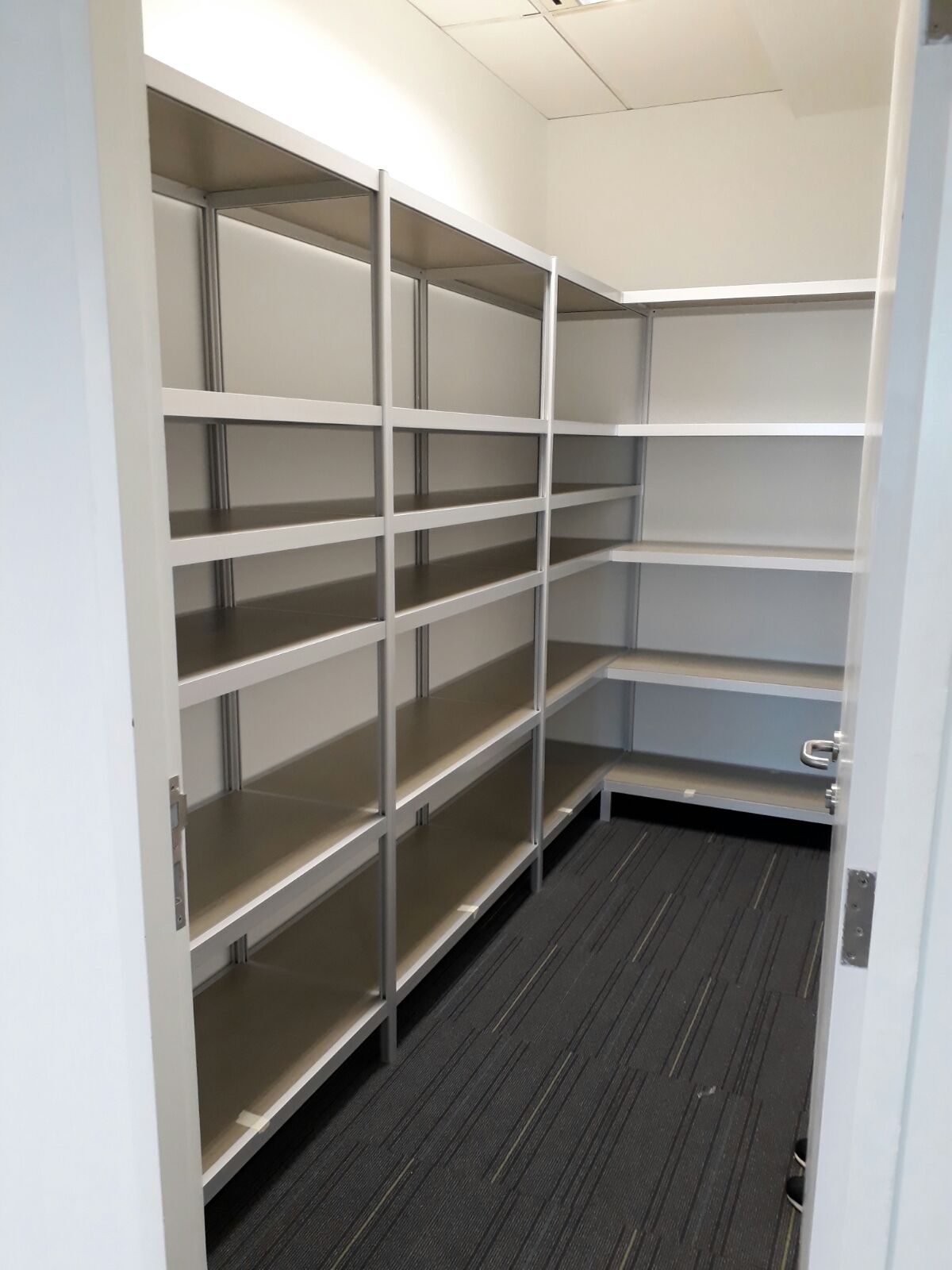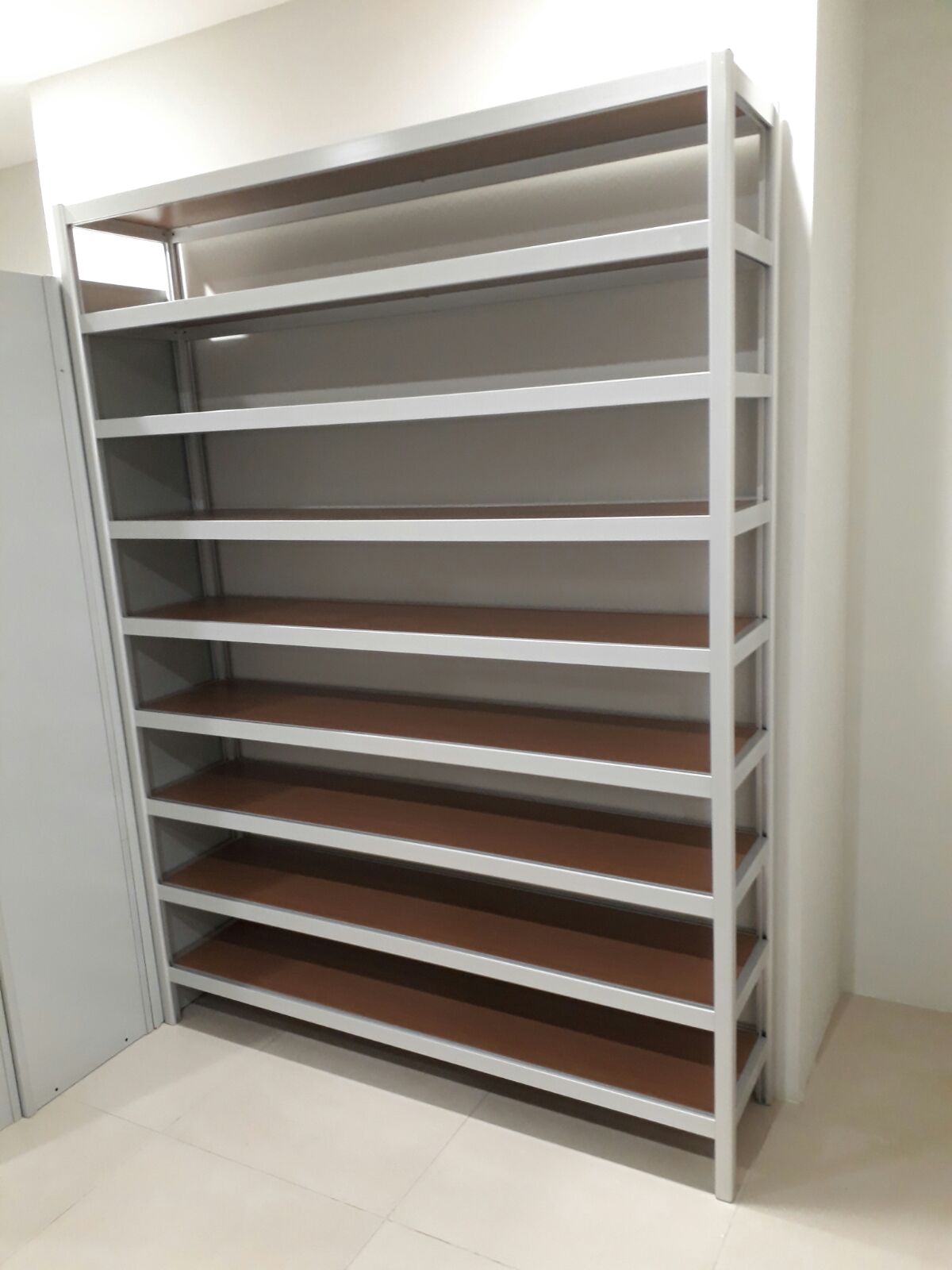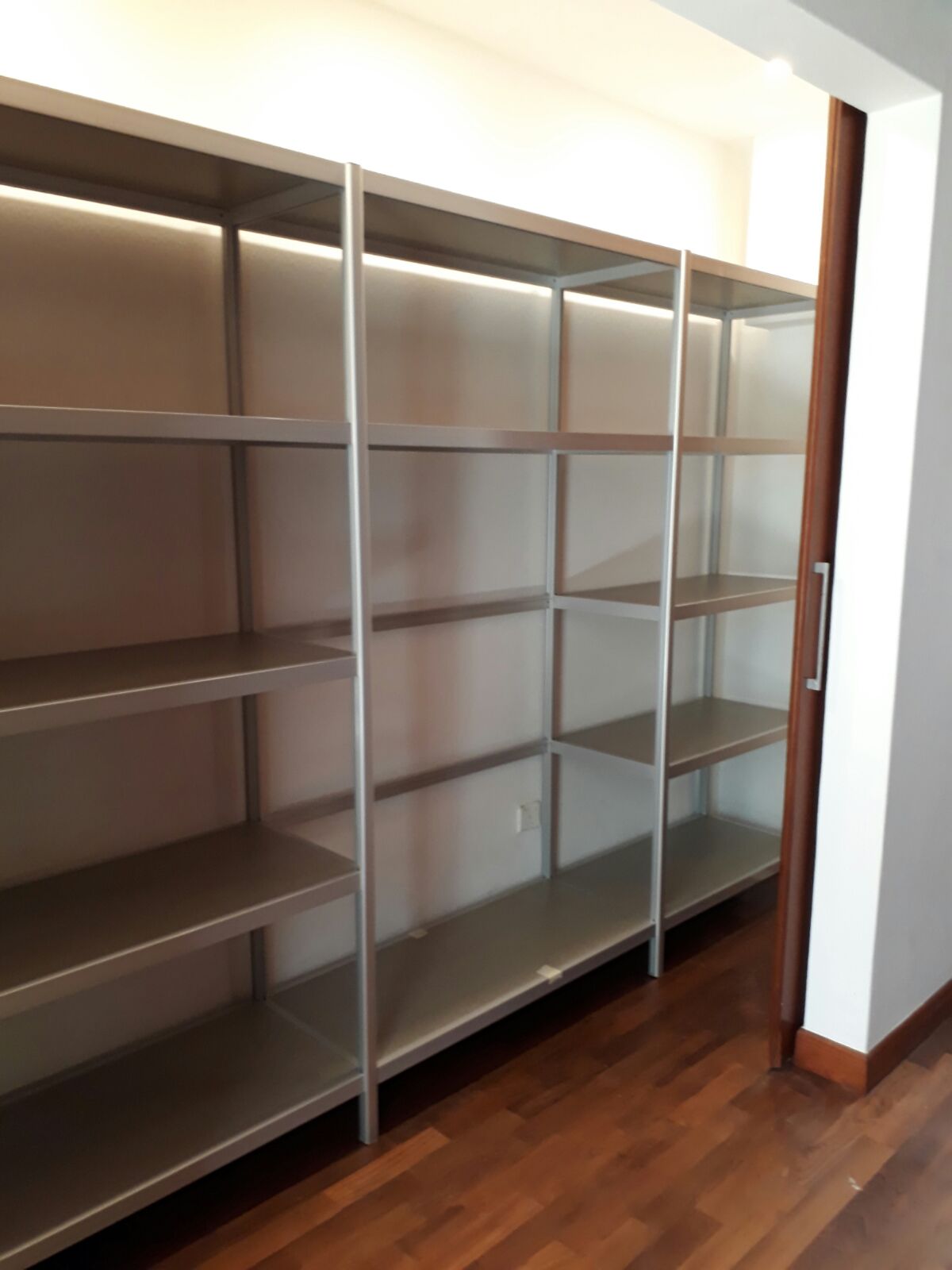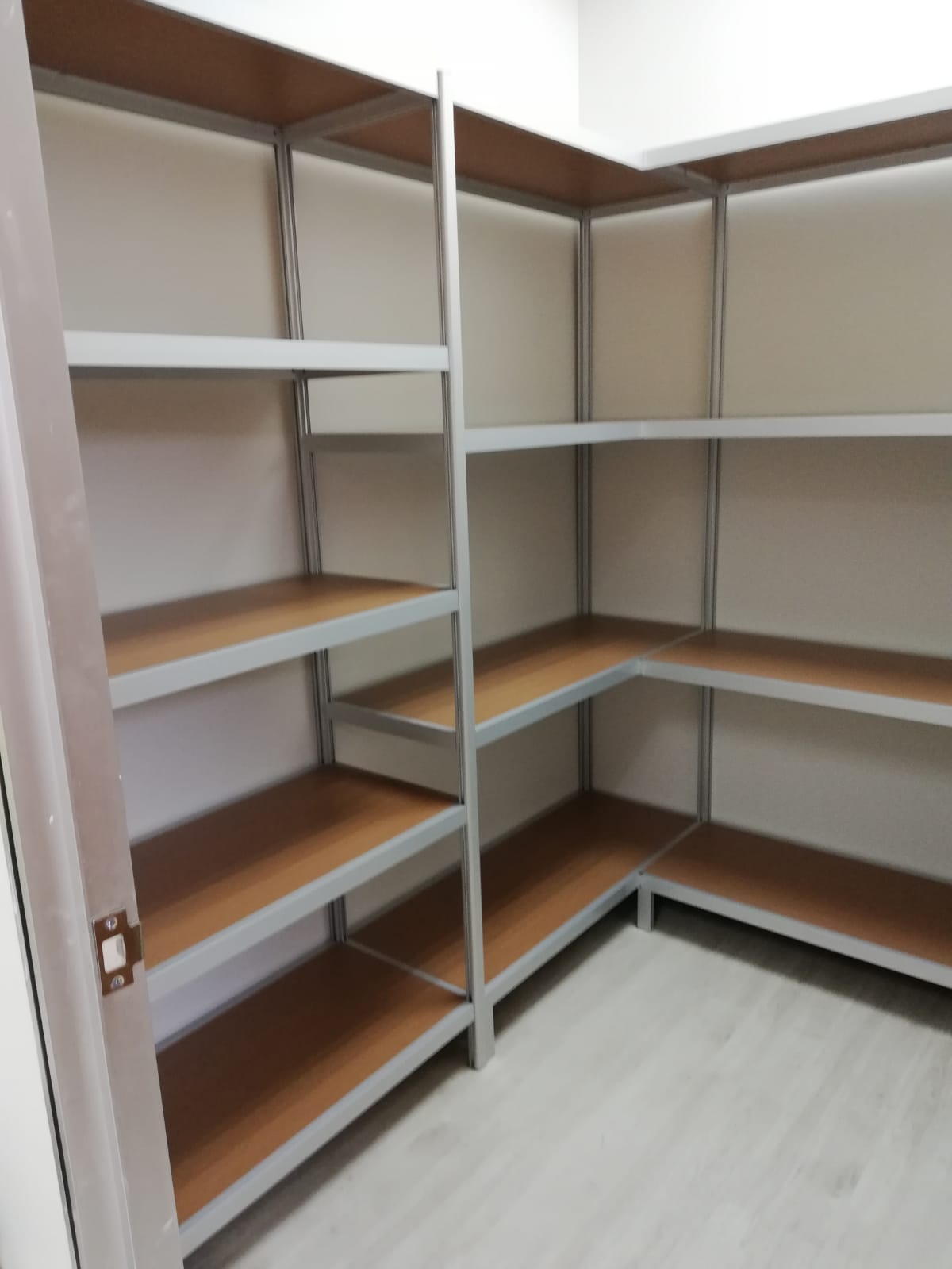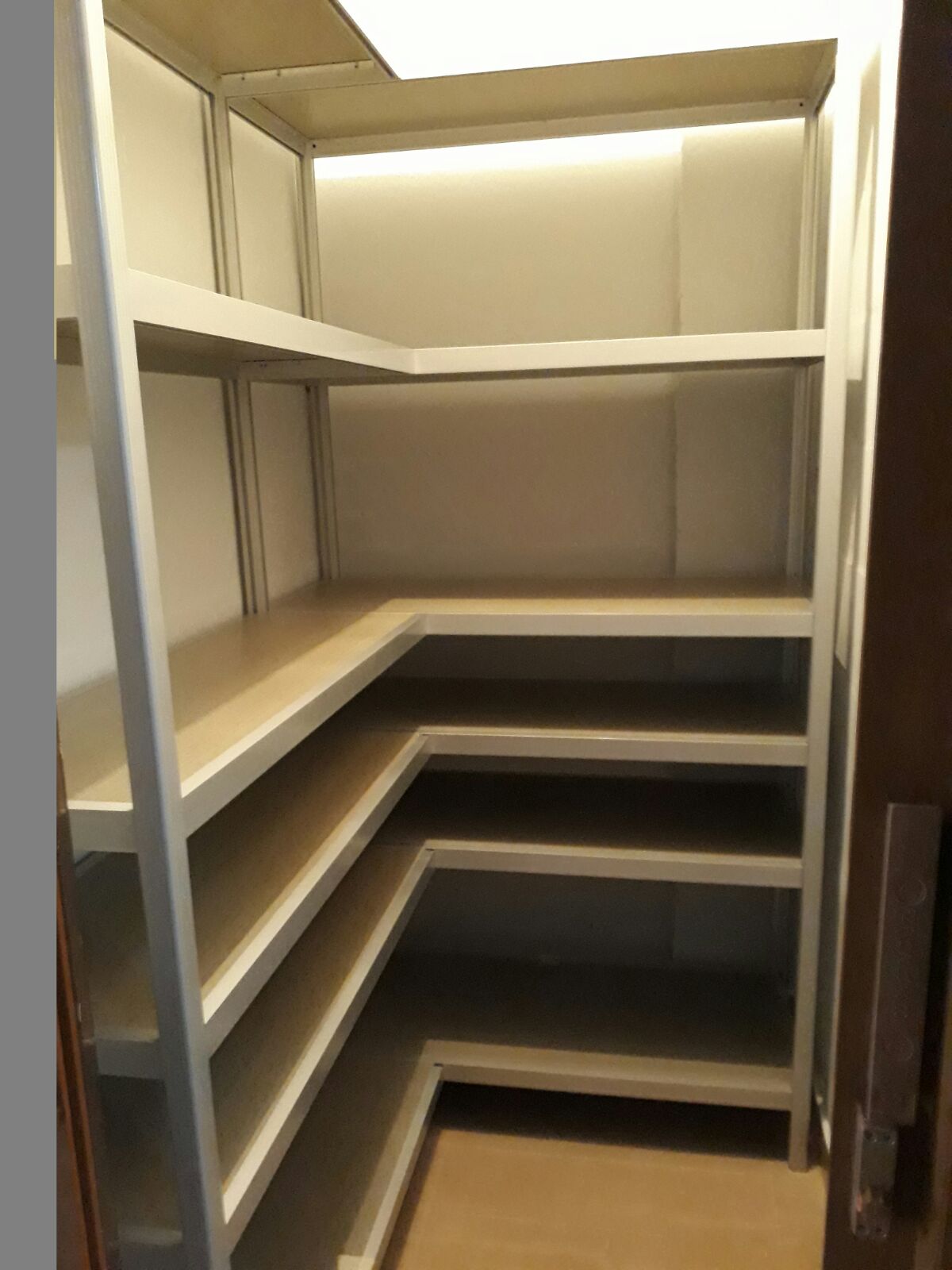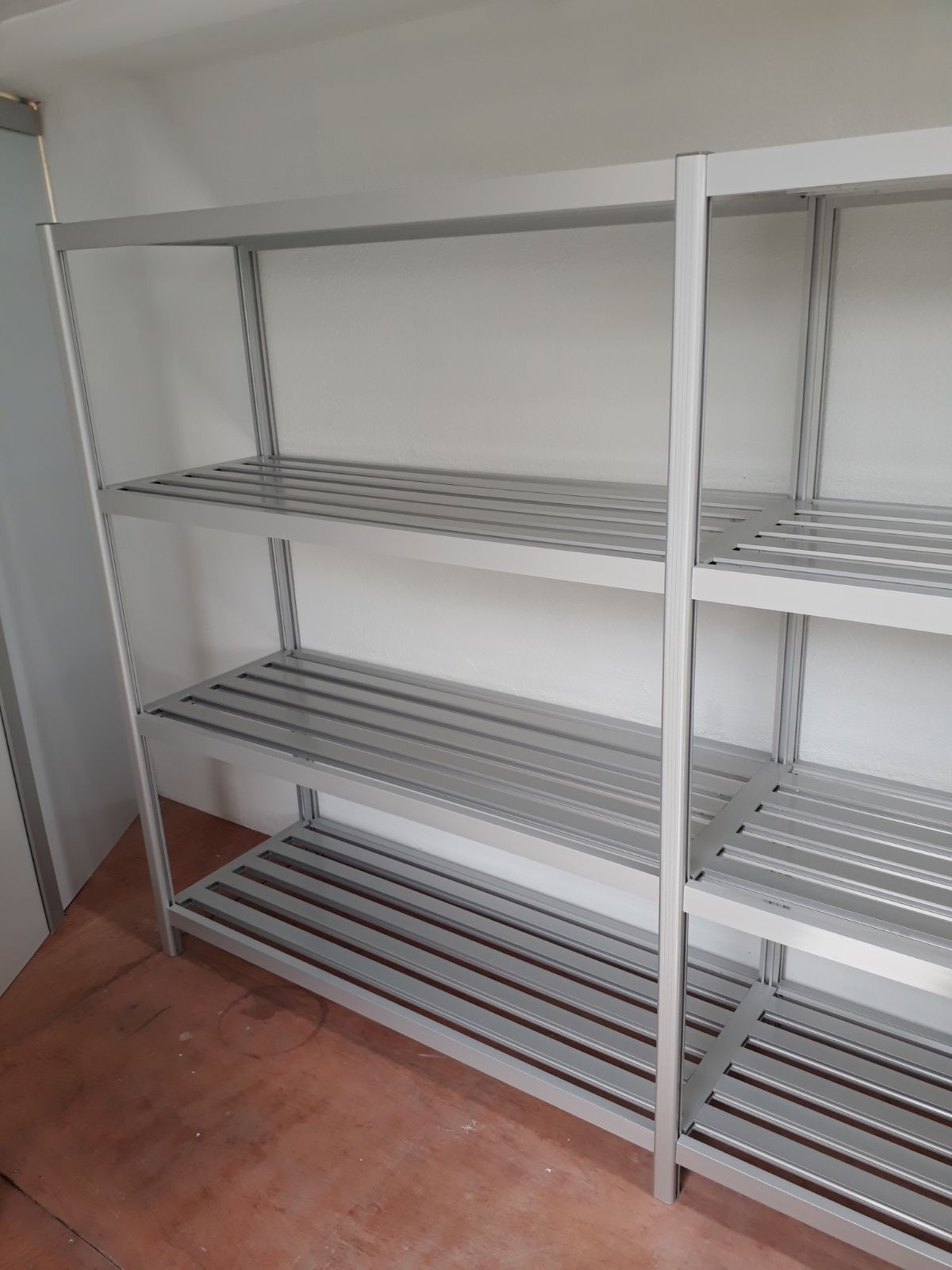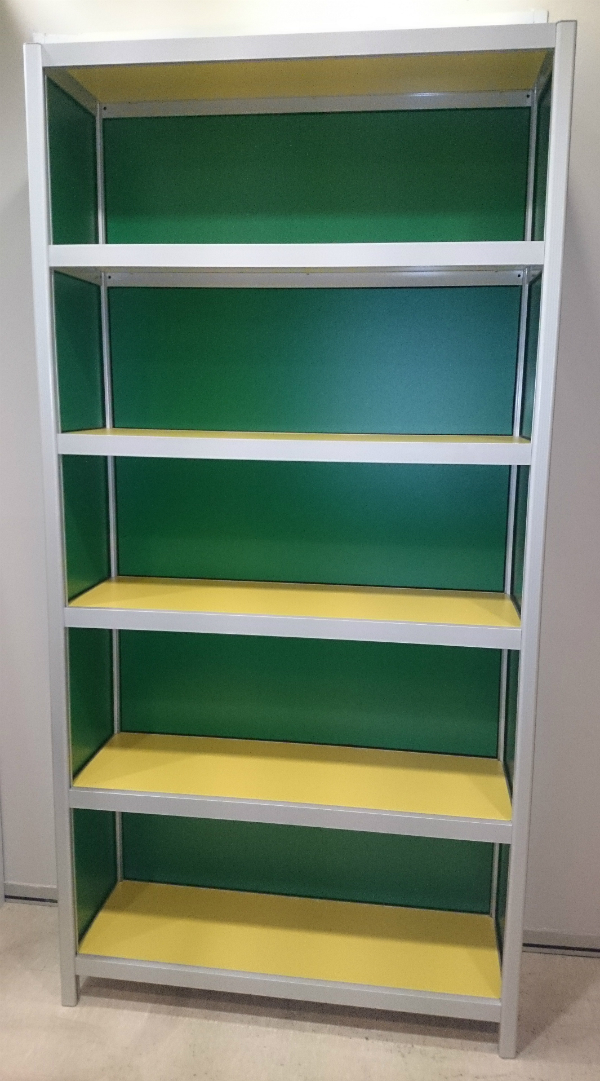 Hi! We're From RackSingapore.com
Alumi Storage Racking System . . .
Strong, Lasting, Elegant and Affordable.
Book Shelf / Filing Cabinet
Extra Tall Rack
Flower Rack
Outdoor Container Rack
Rack Along Staircase
Rack For Roll In Luggage
Rack With Bed
Rack With Castor Wheels
Rack With End Panel / Backing
Rack With Extended Length
Rack With Hanging Rod & Shelves
Rack With Multiple Shelves
Rack With Special Design
Rack With Washing Machine
Shoe Rack
U-Shaped Rack